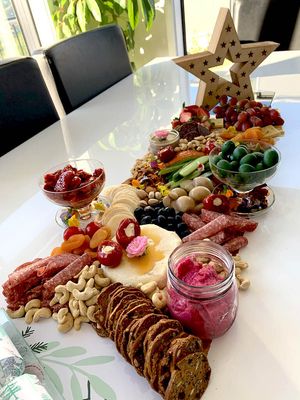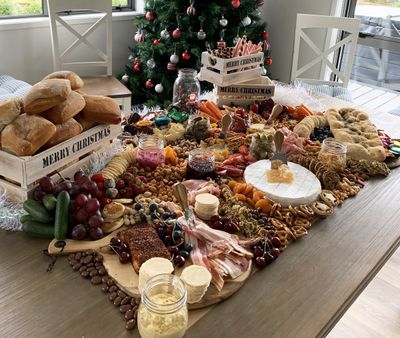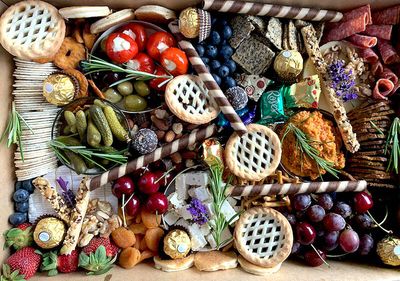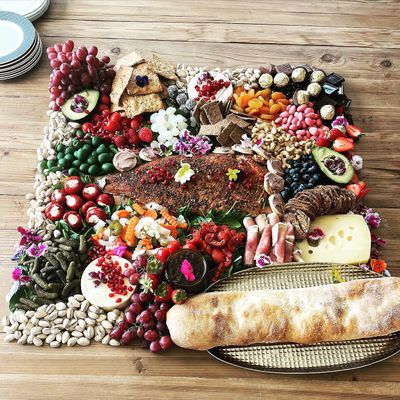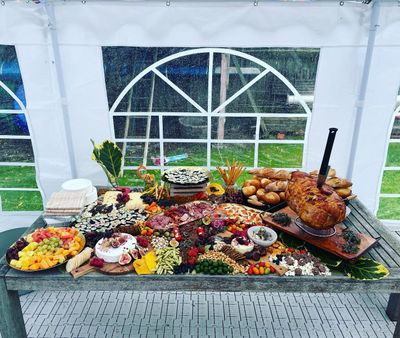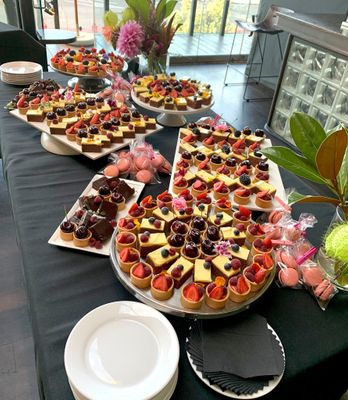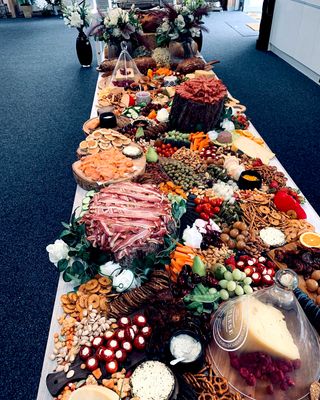 CHRISTMAS GRAZING TABLES
CHRISTMAS GRAZING TABLES.
Are you the hosts for Christmas this year, or hosting an end of year work function? Why not let us do the work for you...We can setup a grazing table to suit all guests.

*A selection of gourmet cheeses, gourmet cold meats (including prosciutto and salami), homemade gourmet dips, gourmet crackers, quince paste, seasonal fruits, olives and other seasonal produce.

*Add on's: Baked ham, salmon, sushi, the works...
FOR XMAS GRAZING TABLES + SPECIAL REQUESTS, Please enquire here.
POA

SKU: 10000-36