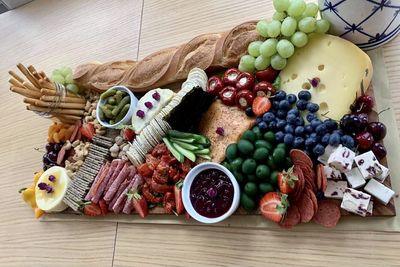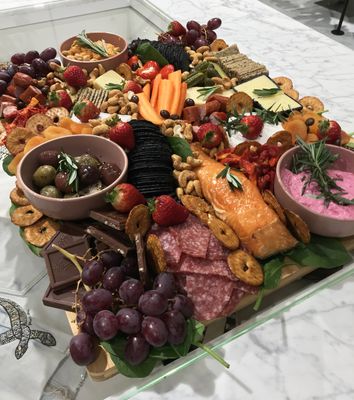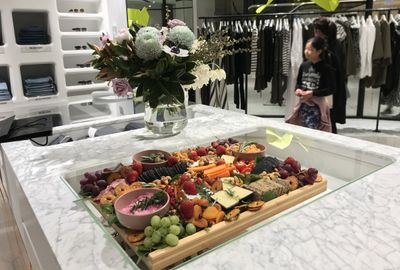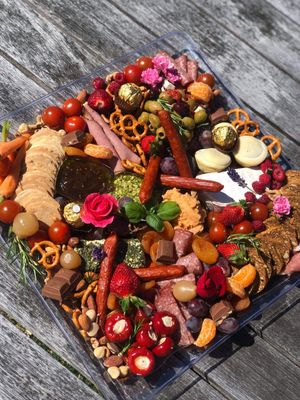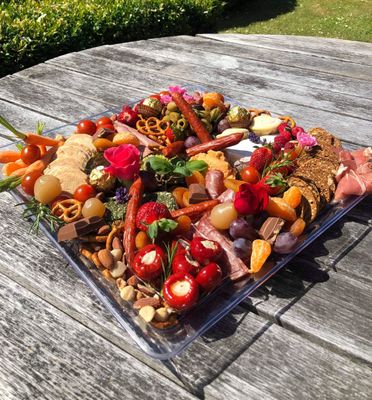 1/4 GRAZING PLATTER
$230.00
1/4 Metre (6-8 people)
All served on brown paper - A delicious selection of cheeses, cured meats, bread, dips, crackers, seasonal fruit and vegetables, dried fruits, nuts, chocolate and other goodies.
All customised to suit your event, and guest requirements.
*Add these extras: baked ham, sushi, summer rolls, mini pikelets, asparagus rolls are added extra's.
Contact/Order Here
SKU: 10002